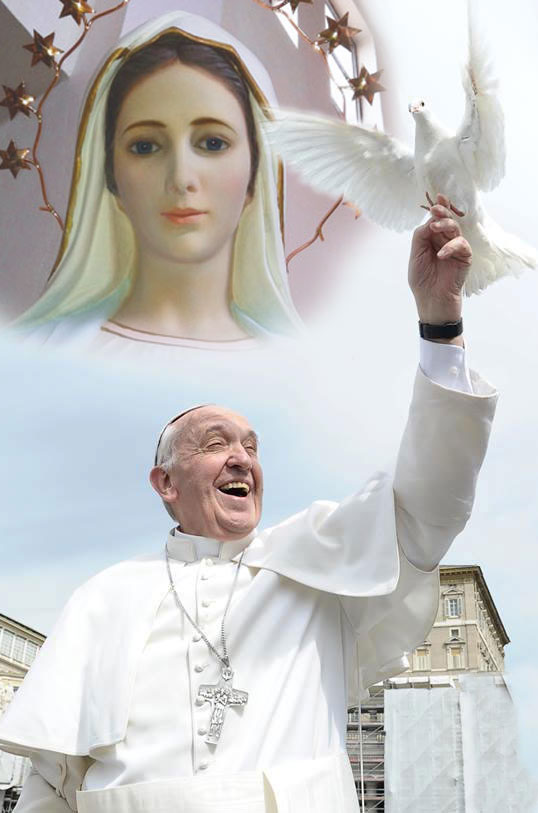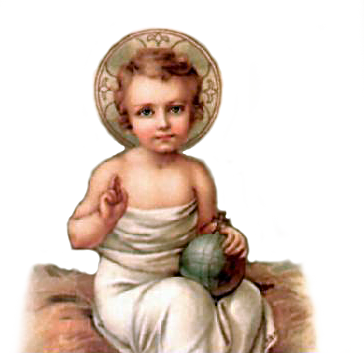 We have been organising these very special spiritual journeys since 1992 for Australians & New Zealanders who are called to visit the many Holy Shrines around the world.
---
Latest Message given to Marija Pavlovic-Lunetti
from Our Lady Queen of Peace of Medjugorje
Message of 25 March, 2019

"Dear children! This is a time of grace. As nature renews itself for a new life, you also are called to conversion. Decide for God. Little children, you are empty and do not have joy, because you do not have God. Therefore pray until prayer becomes your life. In nature seek God who created you, because nature speaks and fights for life and not for death. Wars are reigning in hearts and nations, because you do not have peace and you do not see, little children, a brother in your neighbor. Therefore return to God and to prayer. Thank you for having responded to my call.

Latest Message given to Mirjana Dragicevic-Soldo
from Our Lady Queen of Peace of Medjugorje
Message of 2 April, 2019

"Dear children, as a mother who knows her children, I know that you are crying out for my Son. I know that you are crying out for truth, for peace, for that which is pure and not deceptive. That is why I, as a mother, through the love of God, am addressing you and calling you that, by prayer and a pure and open heart within yourselves, you may come to know my Son - His love, His merciful heart. My Son saw beauty in all things. He seeks the good in all souls-even that which is little and hidden-so as to forgive evil. Therefore, my children, apostles of my love, I am calling you to adore Him, to ceaselessly give Him thanks, and to be worthy. Because He has spoken to you divine words, the words of God, the words which are for all and forever. Therefore, my children, live joy, radiance, unity and mutual love. This is what you need in today's world. In this way you will be apostles of my love. In this way you will witness my Son in the right way. Thank you."



Inc. Pilgrimages Australia & NZ
SPIRITUAL JOURNEYS, NOT TOURS