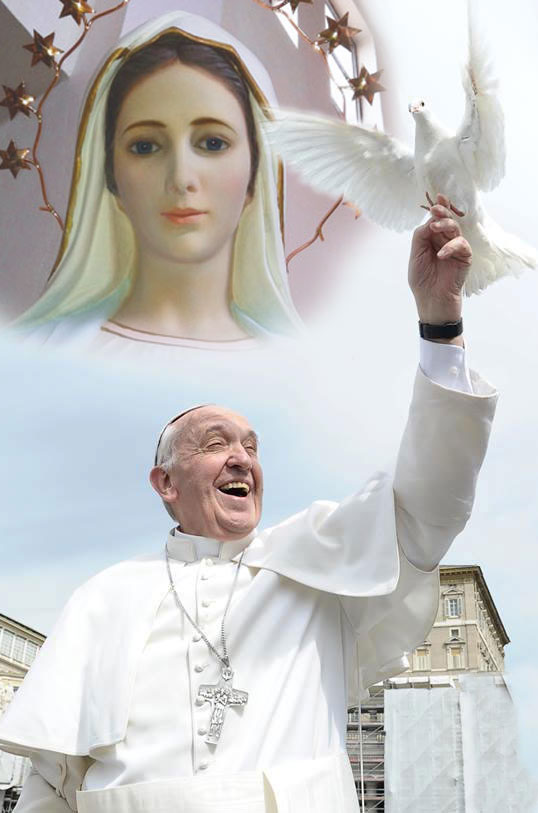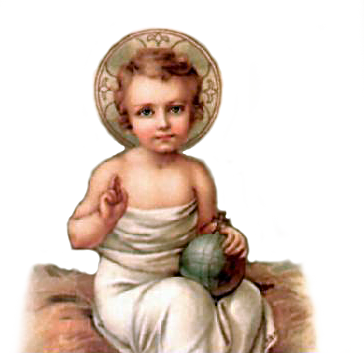 Latest Message given to Marija Pavlovic-Lunetti
from Our Lady Queen of Peace of Medjugorje
Message of 25 August, 2017

"Dear children! Today I am calling you to be people of prayer. Pray until prayer becomes a joy for you and a meeting with the Most High. He will transform your hearts and you will become people of love and peace. Do not forget, little children, that Satan is strong and wants to draw you away from prayer. You, do not forget that prayer is the secret key of meeting with God. That is why I am with you to lead you. Do not give up on prayer. Thank you for having responded to my call."
We have been organising these very special spiritual journeys since 1992 for Australians & New Zealanders who are called to visit the many Holy Shrines around the world.
---
Latest Message given to Mirjana Dragicevic-Soldo
from Our Lady Queen of Peace of Medjugorje
Message of 2 September, 2017

"Dear children, who could speak to you about the love and the pain of my Son better than I? I lived with Him; I suffered with Him. Living the earthly life I felt pain because I was a mother. My Son loved the thoughts and the works of the Heavenly Father, the true God. And, as He said to me, He came to redeem you. I hid my pain through love, but you, my children, you have numerous questions. You do not comprehend pain. You do not comprehend that through the love of God you need to accept pain and endure it. Every human being will experience it to a lesser or greater measure. But with peace in the soul and in a state of grace, hope exists; this is my Son, God, born of God. His words are the seed of eternal life. Sown in good souls they bring numerous fruits. My Son bore the pain because He took your sins upon Himself. Therefore, you, my children, apostles of my love, you who suffer, know that your pain will become light and glory. My children, while you are enduring pain, while you are suffering, Heaven enters in you and you give a piece of Heaven and much hope to all those around you. Thank you"



Inc. Pilgrimages Australia & NZ
SPIRITUAL JOURNEYS, NOT TOURS