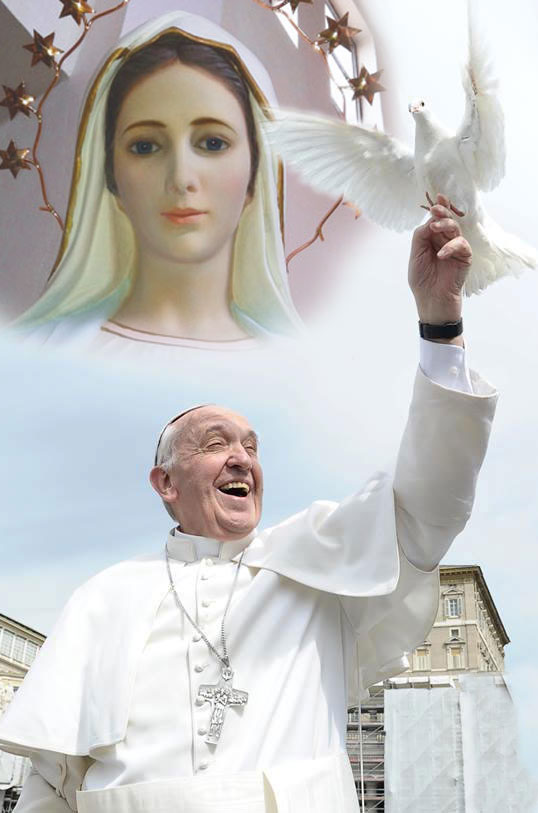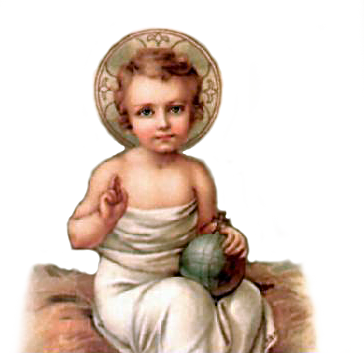 Latest Message given to Mirjana Dragicevic-Soldo from Our Lady Queen of Peace of Medjugorje Message of 2 May, 2015

"Dear children, open your hearts and try to feel how much I love you and how much I desire for you to love my Son. I desire for you to come to know Him all the better, because it is impossible to know Him and not to love Him - because He is love. I, my children, know you. I know your pain and suffering because I lived through them. I laugh with you in your joy and I cry with you in your pain. I will never leave you. I will always speak to you with motherly tenderness. And I, as a mother, need your open hearts to spread the love of my Son with wisdom and simplicity. I need you to be open and sensitive to the good and mercy. I need you to be united with my Son, because I desire for you to be happy and to help me to bring happiness to all of my children. My apostles, I need you to show everyone the truth of God, so that my heart, which suffered and today suffers so much pain, can win in love. Pray for the holiness of your shepherds, so that in the name of my Son they can work miracles, because holiness works miracles. Thank you."
Latest Message given to Marija Pavlovic-Lunetti from Our Lady Queen of Peace of Medjugorje Message of 25 April, 2015

"Dear children! I am with you also today to lead you to salvation. Your soul is restless because your spirit is weak and tired from all worldly things. You, little children, pray to the Holy Spirit that He may transform you and fill you with His strength of faith and hope, so that you may be firm in this battle against evil. I am with you and intercede for you before my Son Jesus. Thank you for having responded to my call."
We have been organising these very special spiritual journeys since 1992 for Australians & New Zealanders who are called to visit the many Holy Shrines around the world.



Inc. Pilgrimages Australia & NZ
SPIRITUAL JOURNEYS, NOT TOURS