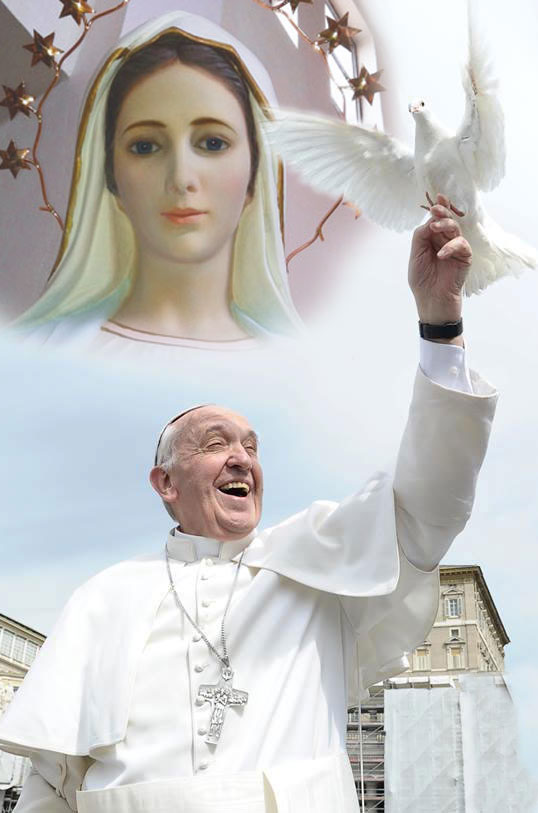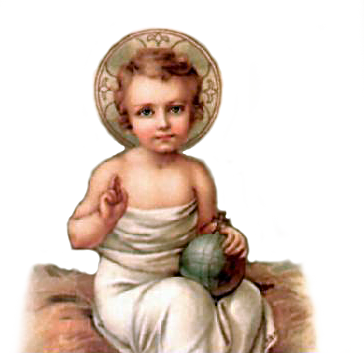 Latest Message given to Marija Pavlovic-Lunetti from Our Lady Queen of Peace of Medjugorje
Message of 2 March, 2015

"Dear children! You are my strength. You, my apostles, who with your love, humility and silence of prayer are making it possible for one to come to know my Son. You live in me. You carry me in your heart. You know that you have a mother who loves you and who has come to bring love. I am looking at you in the Heavenly Father - your thoughts, your pains, your sufferings - and I offer them to my Son. Do not be afraid and do not lose hope, because my Son listens to his mother. Since He was born He loves and I desire for all of my children to come to know that love. I desire that all those who left Him because of their pain and misunderstanding may return to Him and that all those who have never known Him may come to know Him. That is why you are here, my apostles, and I as a mother am with you. Pray for the firmness of faith, because love and mercy come from firm faith. Through love and mercy you will help all those who are not aware that they are choosing darkness instead of light. Pray for your shepherds because they are the strength of the Church which My Son left to you. Through my Son, they are the shepherds of souls. Thank you."
Latest Message given to Mirjana Dragicevic-Soldo
from Our Lady Queen of Peace of Medjugorje
Message of 18 March, 2015

"Dear children! With a full heart I am asking you, I am imploring you children: cleanse your hearts of sin and lift them up to God and to eternal life. I am imploring you: be vigilant and open for truth. Do not permit for all that is of this earth to distance you from the true cognition of the contentment in the communion with my Son. I am leading you on the way of true wisdom, because only with true wisdom can you come to know true peace and the true good. Do not waste time asking for signs of the Heavenly Father, because He has already given you the greatest sign, which is my Son. Therefore, my children, pray so that the Holy Spirit can lead you into truth, can help you to come to know it, and through that knowledge of the truth that you may be one with the Heavenly Father and with my Son. That is the cognition which gives happiness on earth and opens the door of eternal life and infinite love. Thank you."
We have been organising these very special spiritual journeys since 1992 for Australians & New Zealanders who are called to visit the many Holy Shrines around the world.



Inc. Pilgrimages Australia & NZ
SPIRITUAL JOURNEYS, NOT TOURS