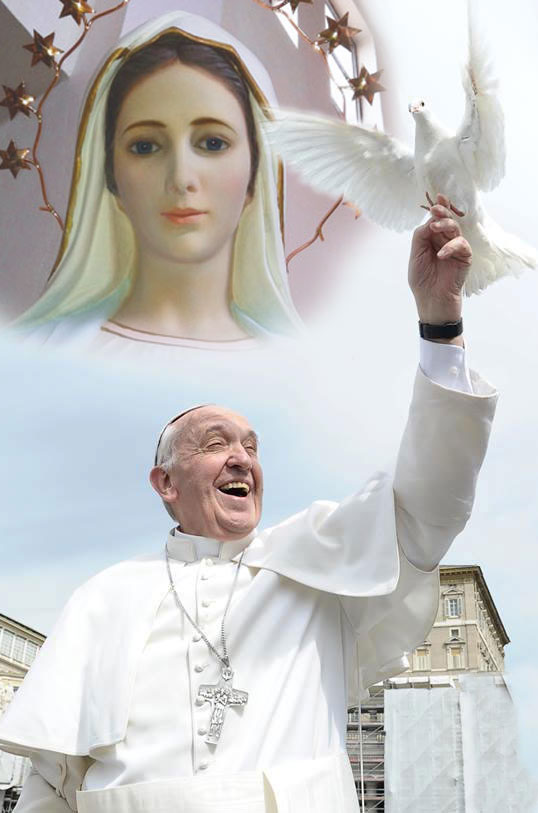 Latest Message given to Mirjana Dragicevic-Soldo
from Our Lady Queen of Peace of Medjugorje
Message of 2 March 2014

"Dear children, I am coming to you as a mother and I desire that in me, as in a mother, you may find your abode, consolation and rest. Therefore, my children, apostles of my love, pray. Pray with humble devotion, obedience and complete trust in the Heavenly Father. Trust as I have trusted when it was said to me that I will bring the blessing of the promise. May out of your hearts, from your lips, always come forth "May your will be done!" Therefore, trust and pray so that I can intercede for you before the Lord, for him to give you the Heavenly Blessing and fill you with the Holy Spirit. Then he will be able to help all those who do not know the Lord - you, apostles of my love, will help them to call him "Father" with complete trust. Pray for your shepherds and place your trust in their blessed hands. Thank you."


We have been organising these very special spiritual journeys since 1992 for Australians & New Zealanders who are called to visit the many Holy Shrines around the world.
Our Apostolate is a licensed Travel Agent and is a member of the Travel Compensation Fund in Australia so our pilgrims are protected.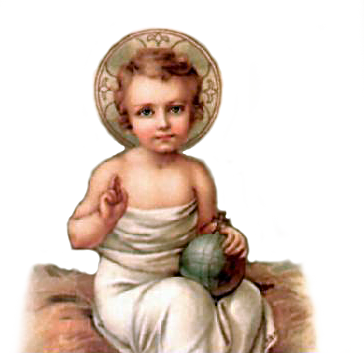 Latest Message given to Marija Pavlovic-Lunetti from Our Lady Queen of Peace of Medjugorje
Message of 25 February 2014

"Dear children! You see, hear and feel that in the hearts of many people there is no God. They do not want Him, because they are far from prayer and do not have peace. You, little children, pray - live God's commandments. You be prayer, you who from the very beginning said `yes` to my call. Witness God and my presence and do not forget, little children: I am with you and I love you. From day to day I present you all to my Son Jesus. Thank you for having responded to my call."

!! STOP PRESS !!


World-reknowned author/speaker on
Medjugorje to visit South-East Australia
28 February to 15 March 2014

<Download the flyer here>
Wayne will be a guest speaker at the
3rd Medjugorje Peace Conference
Other speakers include Fr. Wahid Riad, Fr. Andrew Grace, Fr. Peter Ferwerda, Fr. Aurelio Fragapane, Beverley Ann Price, plus more.
<Download the flyer here>



Inc. Pilgrimages Australia & NZ
SPIRITUAL JOURNEYS, NOT TOURS