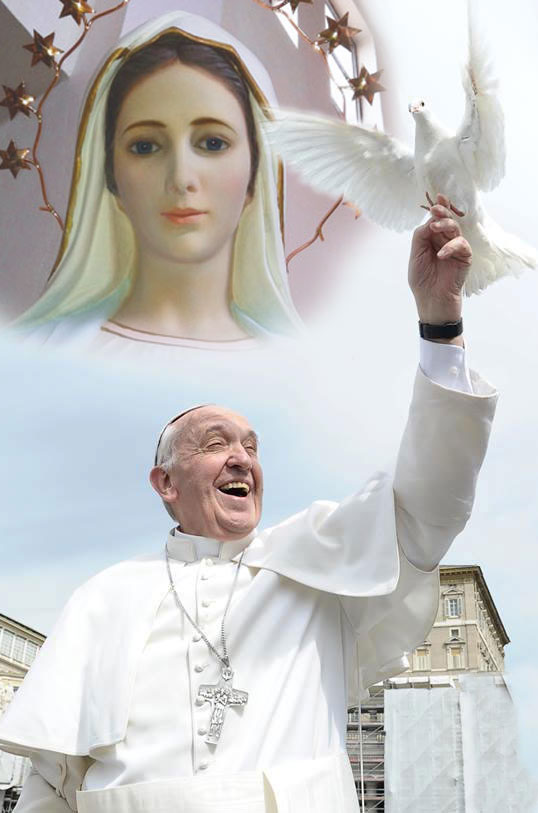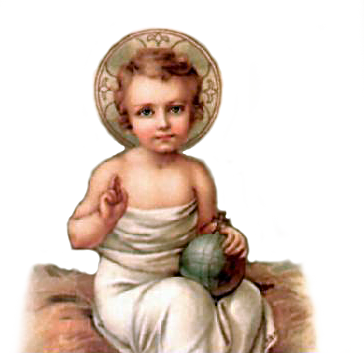 Latest Message given to Mirjana Dragicevic-Soldo from Our Lady Queen of Peace of Medjugorje Message of 2 July, 2016

Dear children, my real, living presence among you should make you happy because this is the great love of my Son. He is sending me among you so that, with a motherly love, I may grant you safety; that you may comprehend that pain and joy, suffering and love, make your soul live intensely; that I may call you anew to glorify the Heart of Jesus, the heart of faith, the Eucharist.
From day to day through the centuries, my Son, alive, returns among you - He returns to you, though He has never left you. When one of you, my children, returns to Him, my motherly heart leaps with joy. Therefore, my children, return to the Eucharist, to my Son.
The way to my Son is difficult, full of renunciations, but at the end, there is always the light. I understand your pains and sufferings, and with motherly love I wipe your tears. Trust in my Son, because He will do for you what you would not even know how to ask for.
You, my children, you should be concerned only for your soul, because it is the only thing on earth that belongs to you. You will bring it, dirty or clean, before the Heavenly Father. Remember, faith in the love of my Son will always be rewarded. I implore you, in a special way, to pray for those whom my Son called to live according to Him and to love their flock. Thank you.
Latest Message given to Marija Pavlovic-Lunetti from Our Lady Queen of Peace of Medjugorje Message of 25 June, 2016

"Dear children! Give thanks to God with me for the gift of my being with you. Pray, little children, and live God's commandments that it may be good for you on earth. Today, on this day of grace, I desire to give you my motherly blessing of peace and of my love. I intercede for you with my Son and call you to persevere in prayer so that, with you, I can realize my plans. Thank you for having responded to my call."
We have been organising these very special spiritual journeys since 1992 for Australians & New Zealanders who are called to visit the many Holy Shrines around the world.
---



Inc. Pilgrimages Australia & NZ
SPIRITUAL JOURNEYS, NOT TOURS