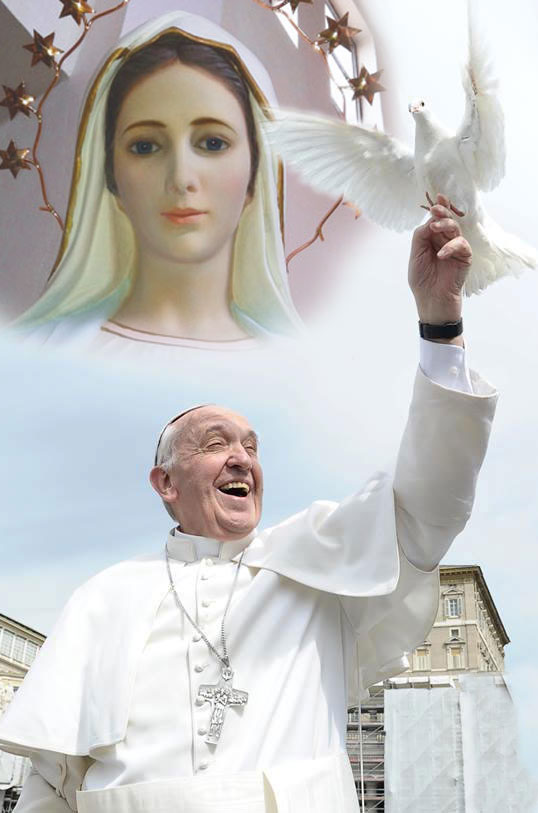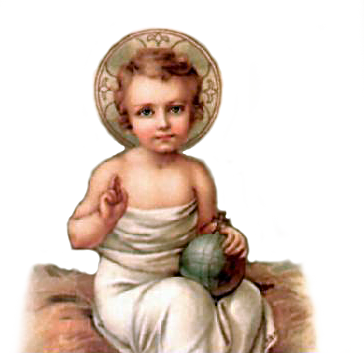 Latest Message given to Mirjana Dragicevic-Soldo from Our Lady Queen of Peace of Medjugorje Message of 2 November, 2015

"Dear children, anew I desire to speak to you about love. I have gathered you around me in the name of my Son, according to His will. I desire that your faith be firm, flowing forth from love. Because, those of my children who understand the love of my Son and follow it, live in love and hope. They have come to know the love of God. Therefore, my children, pray, pray so as to be able to love all the more and to do works of love. Because, faith alone without love and works of love is not what I am asking of you: my children, this is an illusion of faith. It is a boasting of self. My Son seeks faith and works, love and goodness. I am praying, and I am also asking you to pray, and to live love; because I desire that my Son, when He looks at the hearts of all of my children, can see love and goodness in them and not hatred and indifference. My children, apostles of my love, do not lose hope, do not lose strength. You can do this. I am encouraging and blessing you. Because all that is of this world, which many of my children, unfortunately, put in the first place, will disappear; and only love and works of love will remain and open the door of the Kingdom of Heaven. I will wait for you at this door. At this door, I desire to welcome and embrace all of my children. Thank you!"
Latest Message given to Marija Pavlovic-Lunetti from Our Lady Queen of Peace of Medjugorje Message of 25 October, 2015

"Dear children! Also today, my prayer is for all of you, especially for all those who have become hard of heart to my call. You are living in the days of grace and are not conscious of the gifts which God is giving to you through my presence. Little children, decide also today for holiness and take the example of the saints of this time and you will see that holiness is a reality for all of you. Rejoice in the love, little children, that in the eyes of God you are unrepeatable and irreplaceable, because you are God´s joy in this world. Witness peace, prayer and love. Thank you for having responded to my call."
We have been organising these very special spiritual journeys since 1992 for Australians & New Zealanders who are called to visit the many Holy Shrines around the world.
---



Inc. Pilgrimages Australia & NZ
SPIRITUAL JOURNEYS, NOT TOURS