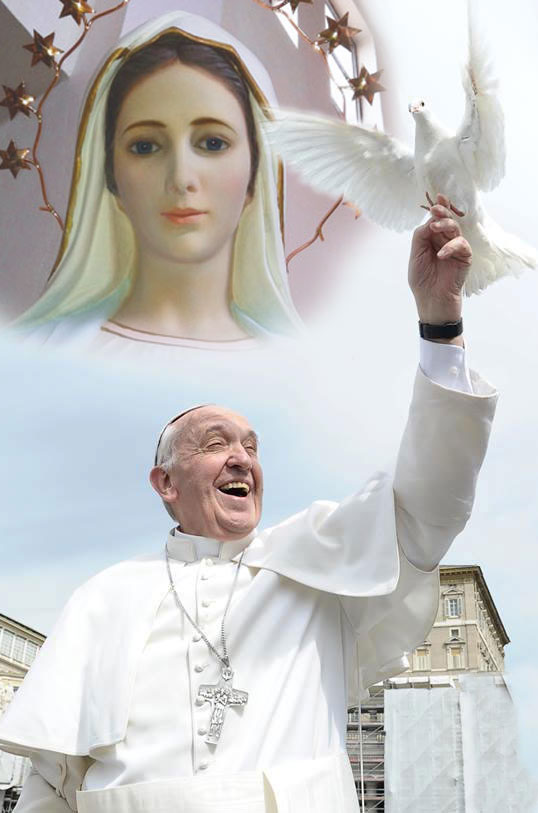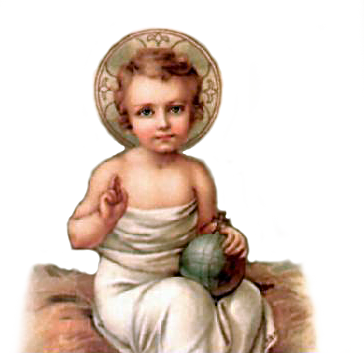 Latest Message given to Marija Pavlovic-Lunetti
from Our Lady Queen of Peace of Medjugorje
Message of 25 February, 2019

"Dear children! Today, I am calling you to a new life. It is not important how old you are, open your heart to Jesus who will transform you in this time of grace and, like nature, you will be born into a new life in God's love, and you will open your heart to Heaven and the things of Heaven. I am still with you, because God permitted me out of love for you. Thank you for having responded to my call."
We have been organising these very special spiritual journeys since 1992 for Australians & New Zealanders who are called to visit the many Holy Shrines around the world.
---
Latest Message given to Mirjana Dragicevic-Soldo
from Our Lady Queen of Peace of Medjugorje
Message of 2 March, 2019

"Dear children, I call you 'apostles of my love'. I am showing you my Son who is the true peace and the true love. As a mother, through the mercy of God, I desire to lead you to Him.
My children, this is why I am calling you to reflect on yourselves, starting out from my Son, that you look to Him with the heart and that you may see with the heart where you are and where your life is going.
My children, I am calling you to comprehend that it is, thanks to my Son, that you live - through His love and sacrifice. You are asking of my Son to be merciful to you and I am calling you to mercy. You are asking of Him to be good to you and to forgive you, and for how long am I imploring you, my children, to forgive and to love all the people whom you meet?
When you comprehend my words with the heart, you will comprehend and come to know the true love and you will be able to be apostles of that love, my apostles, my dear children.. Thank you."
Latest Message given to Mirjana Dragicevic-Soldo
from Our Lady Queen of Peace of Medjugorje
Message of 18 March, 2019

"My children, as a mother, as the Queen of Peace, I ask you to accept my Son so that He may grant you peace of soul, that He may grant you what is just, what is good for you. My children, my Son knows you. He lived life as a man but at the same time as God: a miraculous life - human body, Divine spirit. Therefore, my children, as my Son is watching you with His eyes of God, He enters into your hearts. His gentle and warm eyes, in your heart, look for Himself. Can He find Himself, my children? Accept Him and the moments of pain and suffering will become moments of bliss. Accept Him and you will have peace in your soul - you will spread it to everybody around you - and that is what you need most now. Obey me, my children. Pray for the shepherds, for those whose hands my Son has blessed. Thank you."



Inc. Pilgrimages Australia & NZ
SPIRITUAL JOURNEYS, NOT TOURS