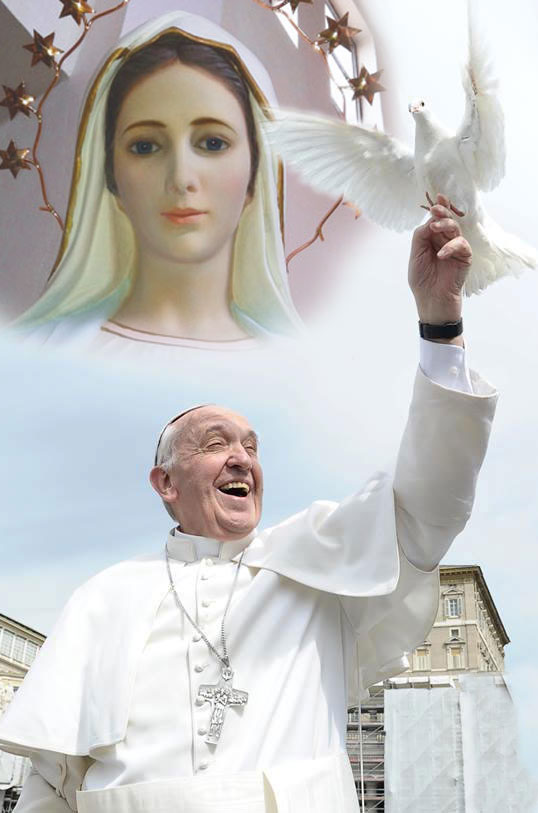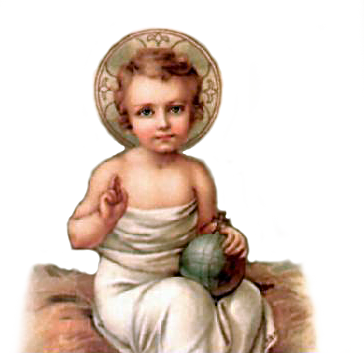 Latest Message given to Mirjana Dragicevic-Soldo from Our Lady Queen of Peace of Medjugorje Message of 2 May, 2015
"Dear children, my motherly heart desires your true conversion and a firm faith so that you may be able to spread love and peace to all those who surround you. But, my children, do not forget: each of you is a unique world before the Heavenly Father. Therefore, permit the continuous working of the Holy Spirit to work on you. Be my spiritually pure children. In spirituality is beauty. Everything that is spiritual is alive and very beautiful. Do not forget that in the Eucharist, which is the heart of faith, my Son is always with you. He comes to you and breaks bread with you; because, my children, for your sake He died, He resurrected and is coming anew. These words of mine are familiar to you because they are the truth, and the truth does not change. It is only that many of my children have forgotten it. My children, my words are neither old nor new, they are eternal. Therefore, I invite you, my children, to observe well the signs of the times, to 'gather the shattered crosses' and to be apostles of the revelation. Thank you."
Latest Message given to Marija Pavlovic-Lunetti from Our Lady Queen of Peace of Medjugorje Message of 25 April, 2016
Dear children! My Immaculate Heart bleeds as I look at you in sin and sinful habits. I am calling you: return to God and to prayer that it may be good for you on earth. God is calling you through me for your hearts to be hope and joy for all those who are far away. May my call be for you a balm for the soul and heart so that you may glorify God, the Creator, who loves you and is calling you to eternity. Little children, life is short; you, make good use of this time and do what is good. Thank you for having responded to my call."
We have been organising these very special spiritual journeys since 1992 for Australians & New Zealanders who are called to visit the many Holy Shrines around the world.
---



Inc. Pilgrimages Australia & NZ
SPIRITUAL JOURNEYS, NOT TOURS